We work with all types of businesses—small, large, and everything in between. Whether you're an emerging entrepreneur or an established enterprise, we're here to help you take your business to the next level.
WHY US
Unique Pro Media was founded with a mission to help local businesses launch, grow and scale. We believe that small to medium size businesses deserve an agency they can trust, and a partner that shares their passion to serve.
By integrating search engine marketing with tactical lead generation techniques, our objective is to provide our clients with strategic and consolidated solutions to acquire more customers, significantly increase traffic and sales, and establish themselves as the authority in their market. 
Our game-changing team includes local and international experts with over 18 years of experience in SEO, reputation management, and web design services. Our goal is to help SMB's generate new customers and deliver industry leading results.
At Unique Pro Media, we understand the unique challenges faced by professionals in today's economy. Our experts are equipped with the knowledge and experience to help you overcome these challenges and reach the next level.
Unique Pro Media believes that customers buy WHY you do it, not what you do. That's why we create effective strategies to deliver your brand's message to potential customers. Trust us to help you expand your reach and drive more revenue.
1. How can digital marketing help my business?
Strategic digital marketing campaigns can help you stay ahead of the competition and reach prospects through search engines, social media, email, websites, and apps.
2. Why is SEO so important?
51% of all web traffic is generated through search engines. SEO (search engine optimization) allows your prospects and customers to discover your business organically. When someone visits your website who has been redirected from a search engine like, Google, your chances of closing a sale increase exponentially.
3. What is local SEO?
Local SEO optimizes your website for a specific location and increases your visibility in location-based searches. 
Example: "Seafood Restaurants near me" and "Seafood Restaurants Baltimore"
No matter what industry you're competing in, local SEO is an extremely powerful strategy to drive your revenue.
4. What determines search engine rankings?
Search engines continually change the criteria for rankings. However, an optimized website that contains relevant content, and provides a secure – user-friendly experience will always help boost your rankings.
5. How can I engage customers in social media?
Posting relevant images, videos, polls, quizzes, and challenges can significantly increase your interaction with your followers. Using industry-relevant hashtags will help increase your reach when targeting your desired demographic and geographic on social media.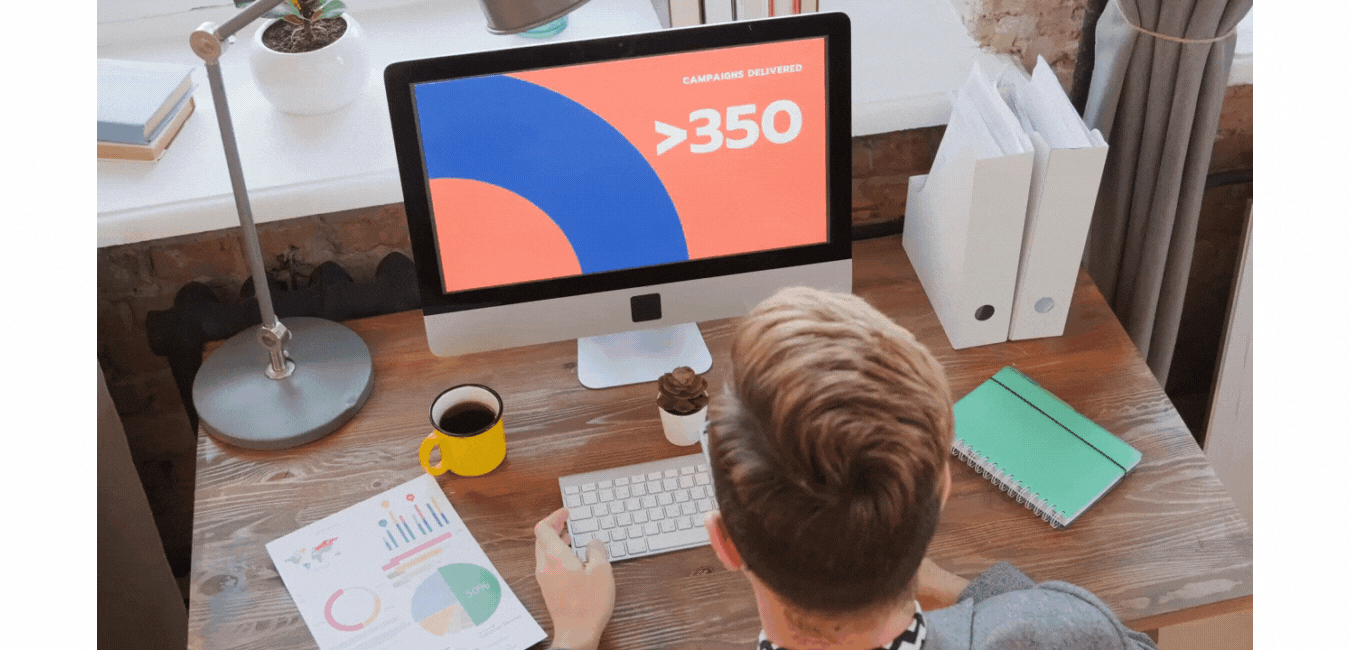 Have a question?
Contact Us