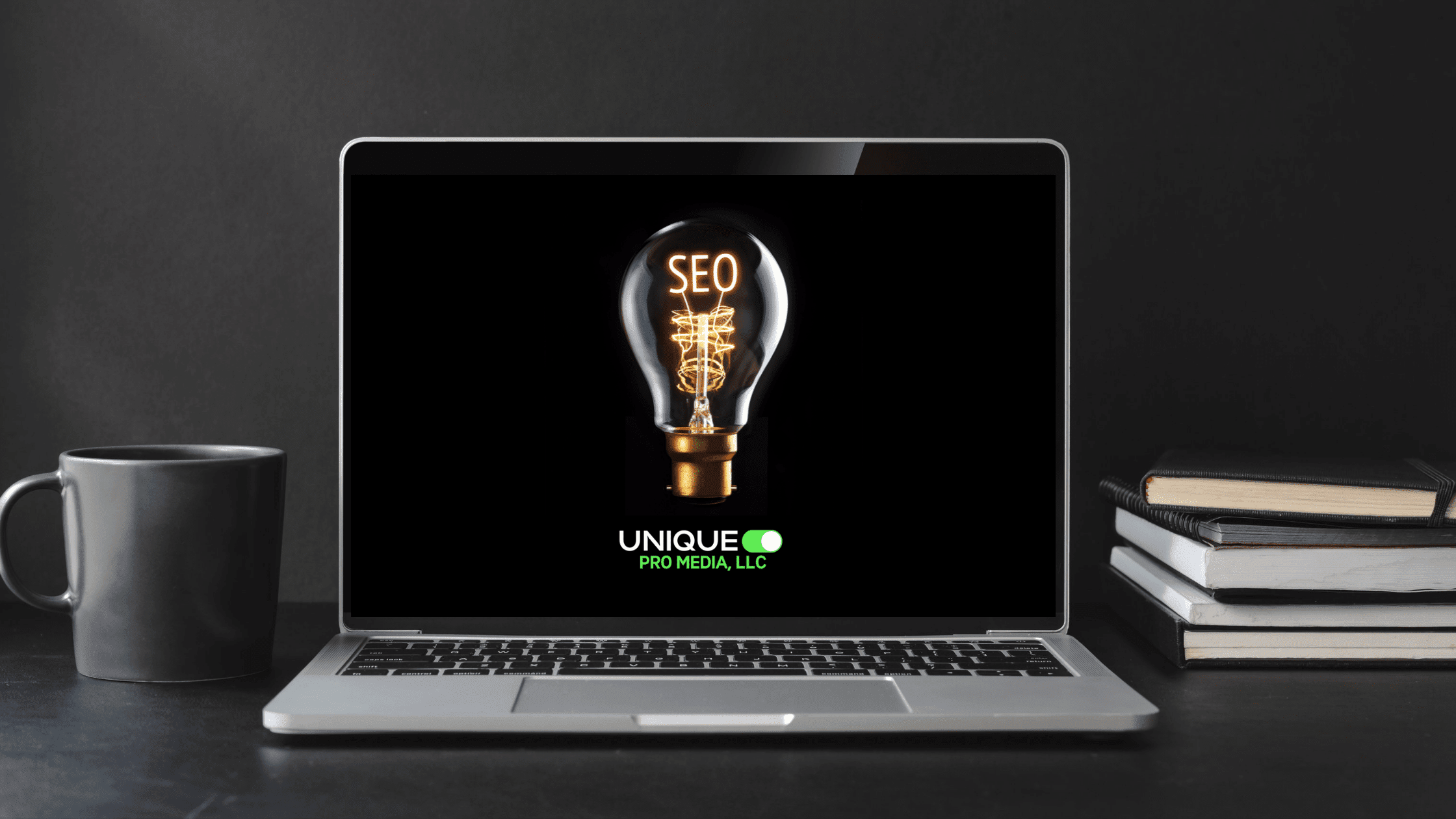 What is SEO, and how do you know if you need it? We get this question all the time. In short, Search Engine Optimization is the practice of strategically building web pages that contain quality content and information to be displayed on popular search engines like Google. Consumers use search engines millions of times per day, and if your website is properly optimized, your business could realize massive growth.
Google accounts for more than 92 percent of search engine market share, and being found on the first page of Google search becomes almost essential, since the vast majority of views rarely go beyond that initial page. If your business appears on the first page of a search, are you paying for that result with a Google ad? Approximately nine of those first 10 results are not paid and are a result of strong organic Search Engine Optimization or SEO. Google's search results are driven by algorithms that constantly change. Staying on top of SEO can be a full-time job.
SEO can be a daunting task for most business owners. We get it. Unique Pro Media is here to lift that burden off your shoulders. Let us craft and manage your SEO campaigns so you can focus on doing what you do best – serving your customers!
Book a complimentary strategy call to learn how Unique Pro Media can leverage search engines to grow your business. 
Below you will find the areas we currently service. If you don't see your city listed below, not to worry. Our digital services have no boundaries or limitations. Schedule your complimentary consultation to get started today!
Westminster, MD
Hampstead, MD
Perry Hall, MD
White Marsh, MD
Towson, MD
Ellicott City, MD
Columbia, MD
Bel Air, MD
Aberdeen, MD
Annapolis, MD