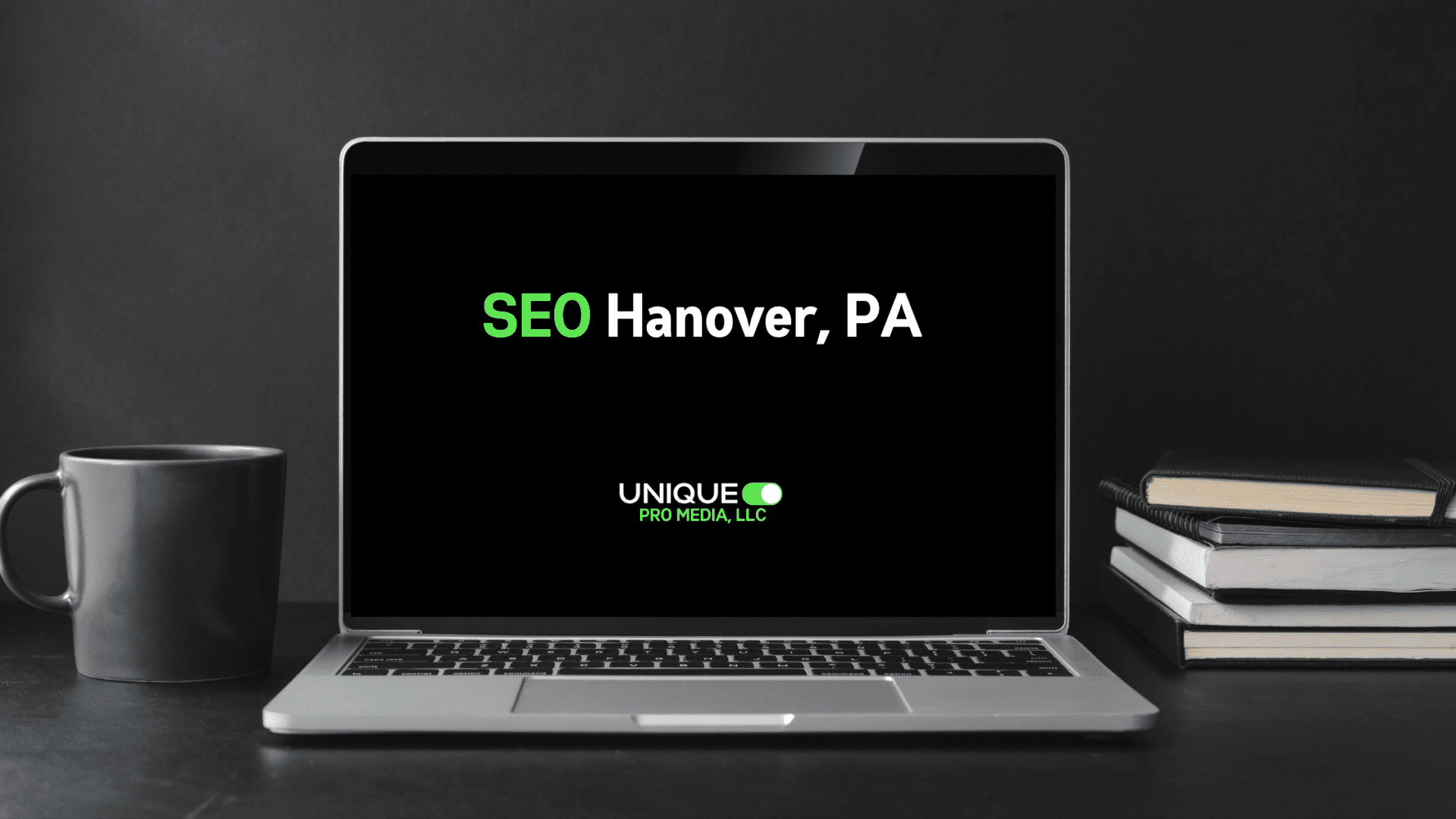 If you've tried to market your business without the help of a professional Hanover PA SEO company, you've most likely found it was easier said than done. The fact is, without a marketing expert at your side, your business will never reach its full potential. DIY digital marketing can tie up a lot of your time and resources while you research what works and what doesn't, but there's no time for trial and error when it comes to running a business. In-house marketing is not the best solution- hiring an established marketing agency is a much better choice.
5 Reasons to Outsource SEO to Unique Pro Media
1. Some of the best Hanover PA SEO agencies are able to help business owners grow successfully without going over their budget. Take Unique Pro Media, for example- we work hard every day to save our clients money when they need SEO services to help with ranking and website traffic. If you're fed up with overpriced SEO companies in Hanover, PA telling you to spend more so you can sell more, we invite you to give us a call.
2. Unlike other advertising agencies in Hanover that want you to sign an extended contract with them, we prefer that you stay with us only because you want to. With no long contracts, you're free to choose a digital advertising agency in Hanover that works for you- not the other way around. Unique Pro Media is the ideal choice for any business that needs to establish a presence online.
3. Ask yourself what's more important- running your business or trying to generate leads. Leave the marketing to our professionals and we'll demonstrate to you why we're called the best Hanover PA SEO company for start-ups and established Web stores. No one will work harder on your next marketing campaign than our team from Unique Pro Media.
4. Are you in a hurry to build a loyal customer base? Pro SEO in Hanover, PA from Unique Pro Media can make it happen in less time than you can do it alone. Why take chances when so much is at stake? Give us a month and we'll show you why businesses throughout the Hanover community trust us for better ranking in the search engines, more leads, quality content, and ultimately, more sales.
5. At Unique Pro Media, we can ensure your satisfaction with the quality of our marketing services. Take a few minutes to read some of our positive reviews online, then reach out to us by phone at 717-465-1808 to discuss your marketing needs with one of our experts. Don't wait- the sooner you get started, the sooner you'll start to see results.
Start with a free SEO Performance Report to identify areas in your Web presence that need some help; we'll explain in detail how we can improve your image online and assist you in connecting with a whole new clientele- without it costing you a fortune.
Unique Pro Media LLC
7174651808
86 Rolling Ln
Abbottstown PA 17301